A Letter to the Baldy Mountain Resort Community
Hello Baldy Enthusiasts,
First off, I would like to say a huge thank you to all of our loyal skiers/boarders/snowshoe-ers/cross-country skiers or just those that enjoyed a bite to eat or drink in the Baldy Bar and Lounge. It was an incredible season with amazing snow conditions (one day having 50cm of fresh snow by 10 am), numerous successful events, the growth of the Mt Baldy Alpine Club, the soft launch of our Adaptive program, the Baldy Bums YouTube series, Baldy Babes going strong and so much more. I feel I have to mention the free Saturday evening sledding on the magic carpet with hot chocolate and a firepit, I must have seen 50+ people out enjoying themselves.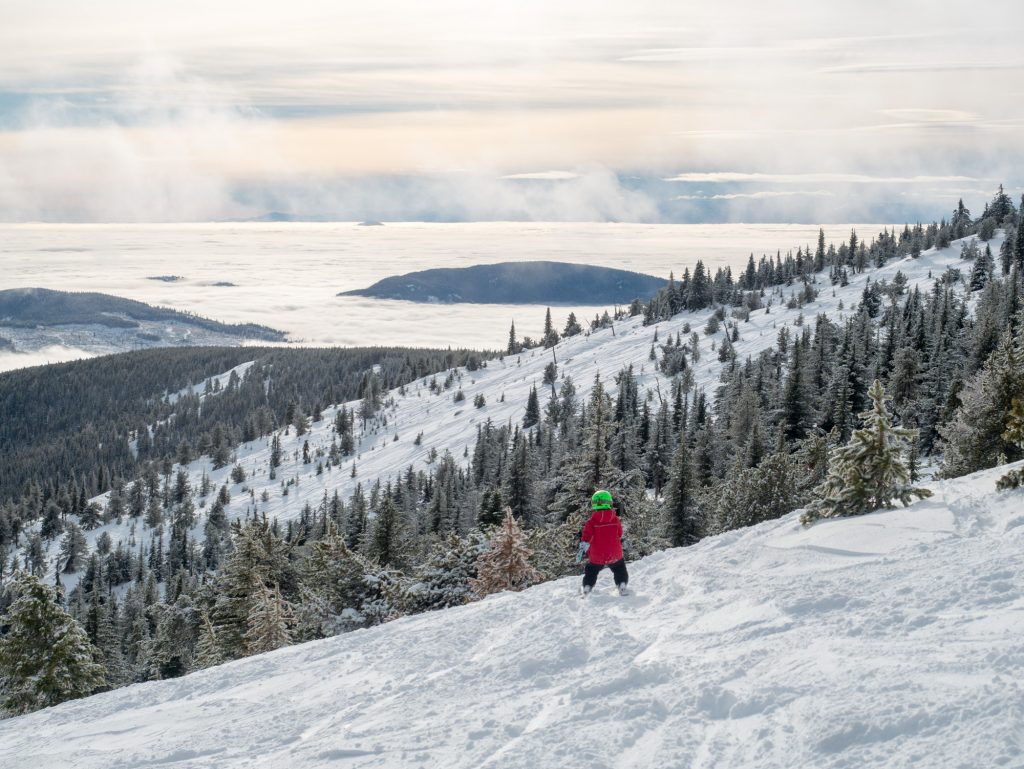 As we look back on the past season with smiles on our faces we, at Baldy Mountain, reflect on a few lessons learned and look to focus on how we can keep offering a great winter experience to all. As we move into this next season, what could be more exciting than celebrating Baldy Mountain's 50-year anniversary? There is so much history for our beloved mountain, over numerous generations.
As we finish looking back we must start to look forward to discover what is in store for the coming season. We are about to, or as you read this we may already have, launched our season pass pricing for 2018 – 19. We are happy to say that although you will see increases in pricing we have still managed to keep the price well below our local competitors (except Phoenix – we love you Phoenix Mountain) and interestingly enough still well below 2008-09 season pass pricing. We had considered Family pricing but we decided to keep pricing low across the board and we will re-visit this next season. We truly hope you all see value in spending many more winters on the slopes, glades, pillows, powder and the groomed runs of Baldy Mountain Resort.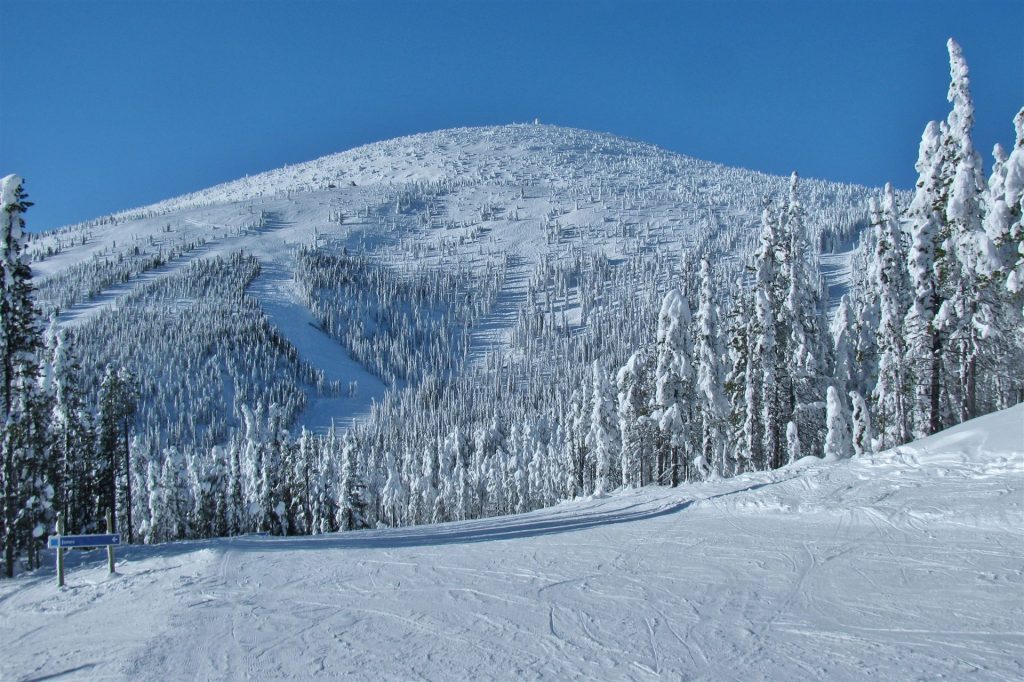 Those of you who have met with me, know that I strive for transparency in everything that we do, so I wanted to ensure I could share all updates with you prior to the pass sales launch, so here we go:
Operational hours and days; we plan to stay largely with the same operational days and hours (maybe little tweaks to the Bar and Corduroy café) as last season. The one exception is that we will not be doing the partial opening on Christmas day in 2018.
Baldy Bus: Surprisingly to me, and although we offered a bus season pass at the rate of $150, the Baldy Bus did not gain traction after two years of operations, so we will not be offering this service for the coming season.
Ticket pricing: you will see some minor adjustments here.
We plan to keep the reciprocals program going and over the next few months will be confirming all our partners.
I also suggest checking our website in case you missed any of the updates from last season
50th anniversary; as mentioned above we plan to host celebrations to mark this anniversary and we are diving into planning right now – stay tuned.
Again, I would like to thank you all for being part of Baldy Family and we hope to see you for the 2018-19 season.
– Andy Foster, General Manager at Baldy Mountain Resort