WHAT'S NEW
AT BALDY Mt
GET THE SCOOP!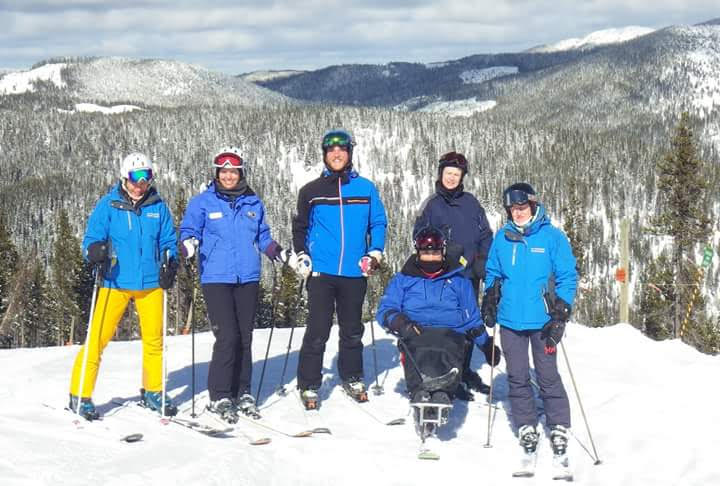 2018 – 19 Season Updates
As we prepare for the 2018 – 19 winter season here are a few updates on what is happening at Baldy Mountain. We are working with all our Reciprocal partners and will confirm who is on board soon. Sadly we will not be offering the Baldy Bus this season and if you are buying a season pass please see our updated FAQ and Refund Policy. Our operational days are much the same but will not be doing the partial opening on Christmas day allowing you to all eat as much as you want without missing out. We look forward to seeing you all on the slopes soon.
New Website
We've updated our website for the 2017/18 season! The new site makes navigation easy, and is filled with all the useful information you'll need, from mountain stats to lesson times, and much more. There's a dedicated FAQ section which answers your most commonly asked questions, including how to buy lift passes, book lessons online and more.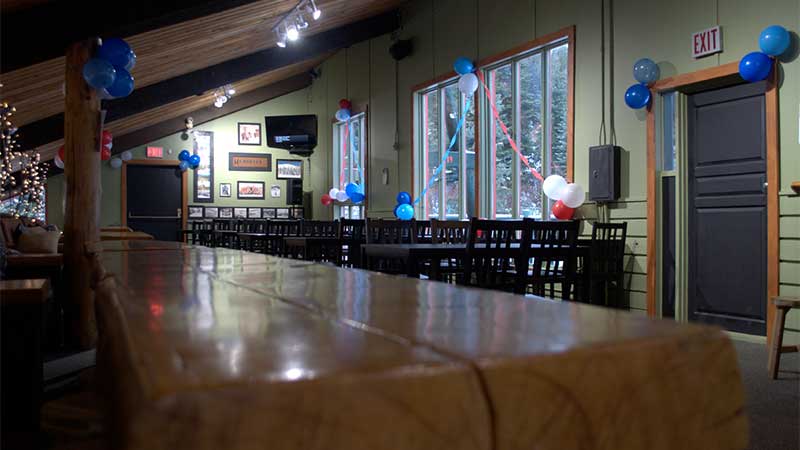 Lodge Renovation
We've made some exciting improvements to the lodge for the 2017/2018 season. Start and end your day of adventure in comfort with our newly renovated hospitality facilities. Think you knew the Baldy Bar well? Think again! A complete overhaul, as well as a new menu and longer opening hours, means you'll have more space and time to relax and socialize with us. We've also made updates to the Corduroy Cafe and washrooms.
Open 5 days a week
During the 2018-19 winter season, Baldy Mountain Resort is open Thursday to Monday (inclusive), from early December (weather permitting) to March 31st, 2019. Baldy Mt will be open 7 days a week (except Christmas day) from December 20th to January 7th (inclusive) and March 14th to March 25th (inclusive).
During the rest of this year, the resort will be open 5 days a week: Thursday through Monday starting in December, and that means Big POW Thursday is back! Then while you're taking a break and relaxing midweek, we'll be hard at work getting our slopes ready for Thursday. Not only will our runs be pristine, there will also be two days' worth of untouched powder for you to enjoy every Thursday! Sound good? Check out this video to increase your stoke factor, and keep an eye on the weather report!
Terrain Improvements
In 2017, the Baldy Mt trail crew was hard at work improving terrain for your enjoyment! There are 8 new micro-chutes at Rockstar and Powderkeg, and some untapped powder potential at Maverick and Jolly Jack. We cleared deadfall on the Pondo, Shaft, and Forneys runs, and have widened Glades and Honkey Tonk. Make sure you check out these improvements, and don't forget your snorkel! We've also cleaned and signed our snowshoe trails, and opened a new beginner trail behind Sugarlump chair that is easily accessible and family friendly. All information about terrain can be found on our trails and maps page.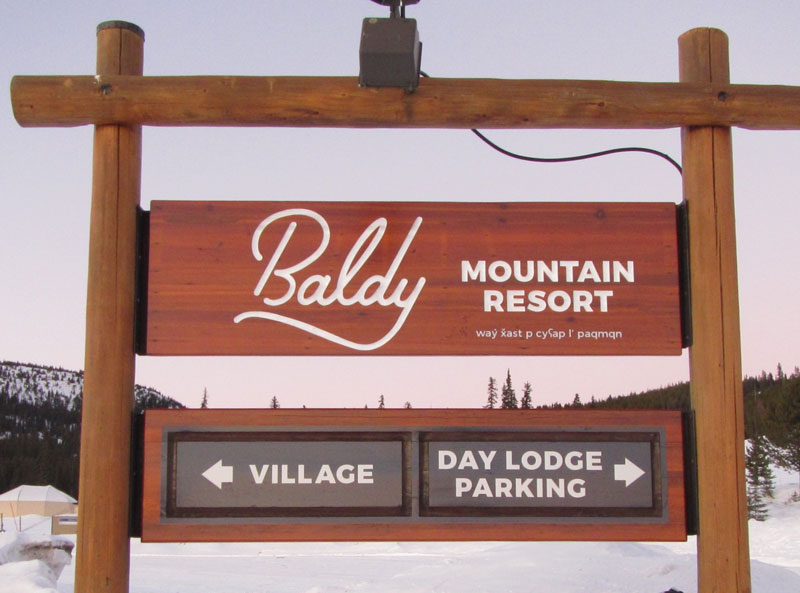 New Signage
We added some new signage in 2017 to the mountain, making it even easier to explore. You'll have no problem finding those cruisy green trails or lapping black runs. To familiarize yourself with Baldy Mt, visit our trails and maps page.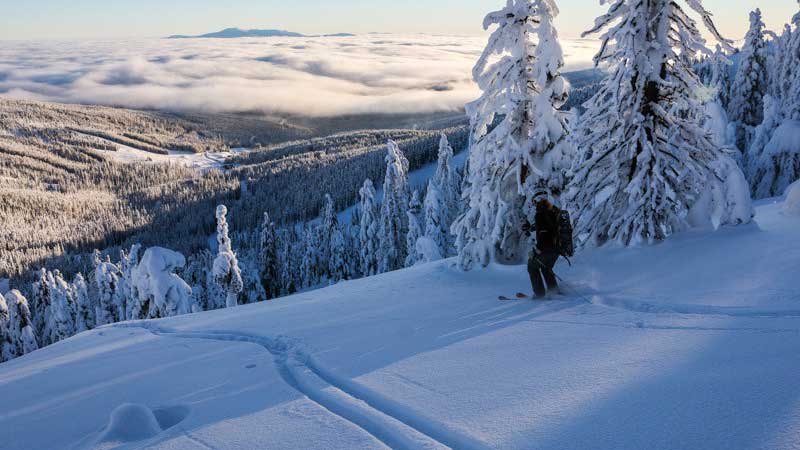 Reciprocals
Getting a Baldy Mt Season Pass doesn't just mean fun on our slopes. Our reciprocal deals with other BC and Alberta resorts mean that purchasing a season pass with us will allow you to get discounted lift tickets at certain other resorts. A full list of our reciprocal deals, including the North Shore Mountains can be found on our Lift Tickets and Passes page.