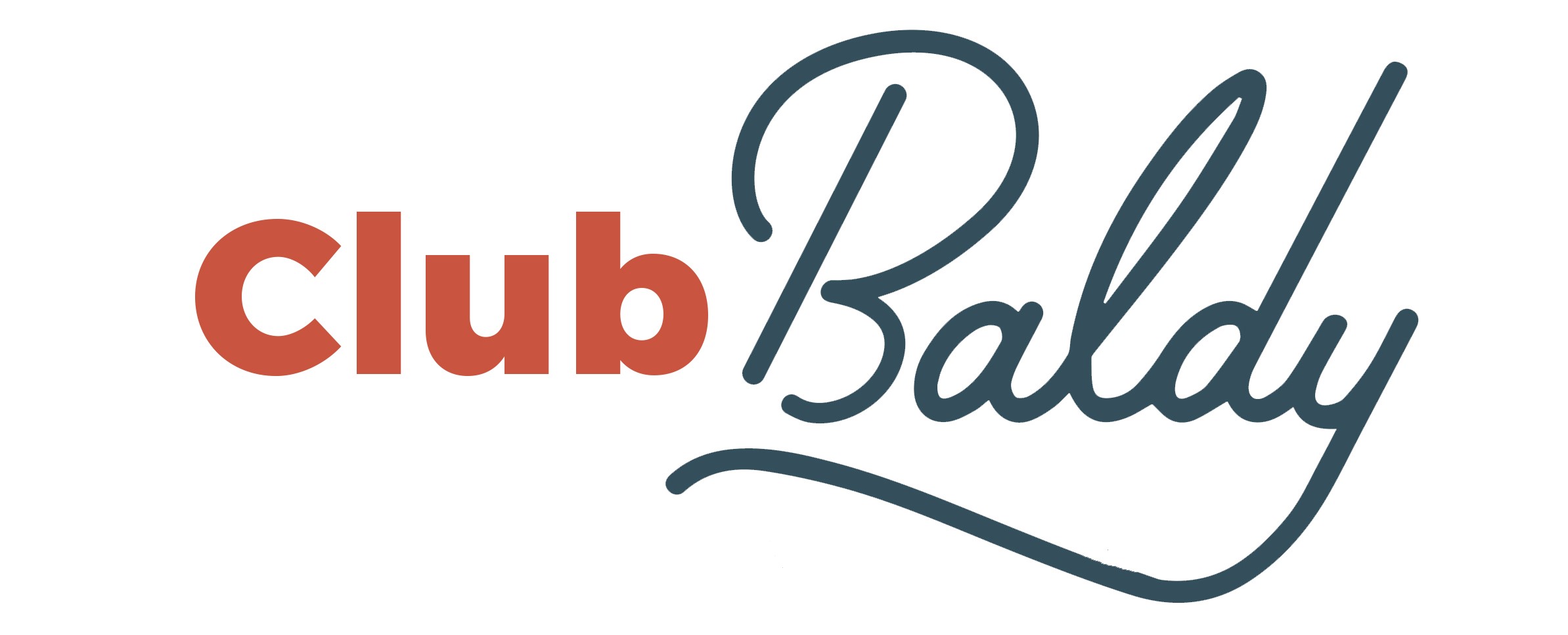 Club Baldy is pleased to continue into our 2020/21 season. It is redesigned to connect Baldy Pass holders with local Okanagan / Boundary Country businesses providing you, the Baldy Pass Holder with exclusive discounts and promotions at area businesses.
And although 2020 hasn't been all that exciting, we're definitely excited to announce all these amazing offers. This year we have arranged to extend our Club Baldy program to our Enhanced Reciprocal Passholders! Yes! If you are a Baldy Mountain Resort, Apex Resort, Manning Resort, Mt Seymour or Mt Washington Passholder, these benefits are extended to you all!
We love our pass holders and our ERA Passholders so much we wanted to make sure you get EVEN MORE VALUE for your Baldy Season Pass. The best part of the club? If you have a season pass, you're already a member! How great is that? This year, we've added food and beverage, ski hills and hotels in both Olive and Osoyoos. Let's support local by visiting these great venues and enjoy great dining, accommodation and the great outdoors!
WHAT DO I GET AS A CLUB BALDY MEMBER?
We have local businesses that are offering you privileged discounts to help promote shopping local and to save you money! Heck if you use your Baldy Season Pass as part of Club Baldy even once a week, the money you save essentially pays for your pass, making the actual skiing basically FREE! And, if you are a passholder from Apex, Seymour, Manning or Washington, you can get in on these deals. All Club Baldy members must present their hill's season pass at time of ordering to be eligible for any discounts.
WHERE CAN I GET DISCOUNTS WITH MY PASS? 
Check out these fantastic local area businesses who have committed to this upcoming season:
Club Baldy Partners
Visit our Ski & Stay page. Here you'll see a selection of hotels that offer great value for those passholders that have a ticket, but need a place to stay, that's you our Baldy, Apex, Seymour, Manning and Washington passholders! Take advantage of great discounts or special features only available to YOU, our Club Baldy passholders!
Ski Area Partners
Please visit our Reciprocal benefits page for a list of hills, their offers, restrictions and any updates are shown there.
Enhanced Reciprocal Agreement Partners Confirmed:
Apex Mountain (ERA) – Penticton

2 free then 25% off restrictions apply
Manning Park (ERA) – Manning Park

2 free then 25% off restrictions apply
Mt. Seymour (ERA) – North Vancouver

2-free then 25% off restrictions apply
Mt. Washington (ERA) – Courtenay

2 free then 25% off restrictions apply
*25% off Reciprocal Agreements available at:
Cypress Mountain, North Vancouver, BC  Phone: (604) 926-5612 (Blackout December 26th – January 2)
Fairmont Hot Springs Resort, Fairmont Hot Springs, BC Phone: 1-800-663-4979
Grouse Mountain, Vancouver, BC Phone: (604) 980-9311
Harper Mountain, Kamloops, BC  Phone: (250)-573-5115
Hart Ski Hill, Prince George, BC   Phone: (250) 962-8006
MMC Shames, Terrace, BC Phone: (250) 635-3773 (Offers 50% off to Season Passholders)
Mt Cain Alpine Park Society, Port McNeill, BC   Phone: 1-888-668-6622
Phoenix Mountain, Grand Forks, BC Phone: (250) 444-6565
Red Mountain Resort, Rossland, BC  Phone: 250-362-7384 (Black Out Dates: December 19 through January 3rd)
Sasquatch Mountain Resort, Agassiz, BC Phone: 1-866-567-6866