BC Alpine Zone Finals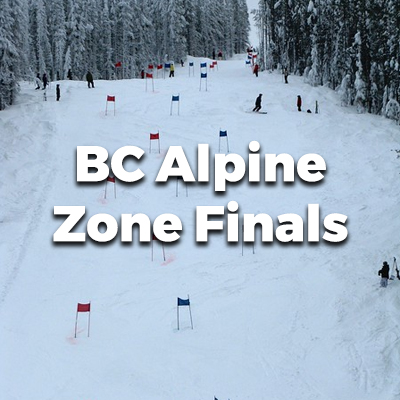 Baldy's racing heritage lives on as this year we play host to the BC Alpine Zone Finals Race!
Word is this may just be the biggest ski racing event Baldy has hosted since the BC Winter Games in 1985. Featuring youth race teams from Apex, Big White, Silverstar, Sun Peaks, Revelstoke, Harper and of course Baldy.
Baldy has a unique racing tradition whereby the races we host are known as the "Cupcake Race," where the community comes together and provides cupcakes to all of the racers.
This year's big event will require lots of cupcakes, and that's where we need your help. If you are willing and able to help bake cupcakes for this event please contact Paul Rauhala of the Baldy Alpine Club at paul@okaped.com
We'll also need volunteers for the race. If you want to be a part of Baldy's racing tradition, get in contact w ith paul and let him know you'd like to volunteer. At the very least come on out and witness our region's finest young racers as they tackel the final race of the year on Baldy!