INTERACTIVE ADULT BUNNY HUNT!
April 1, 2018 @ 9:00 am

TO

12:00 pm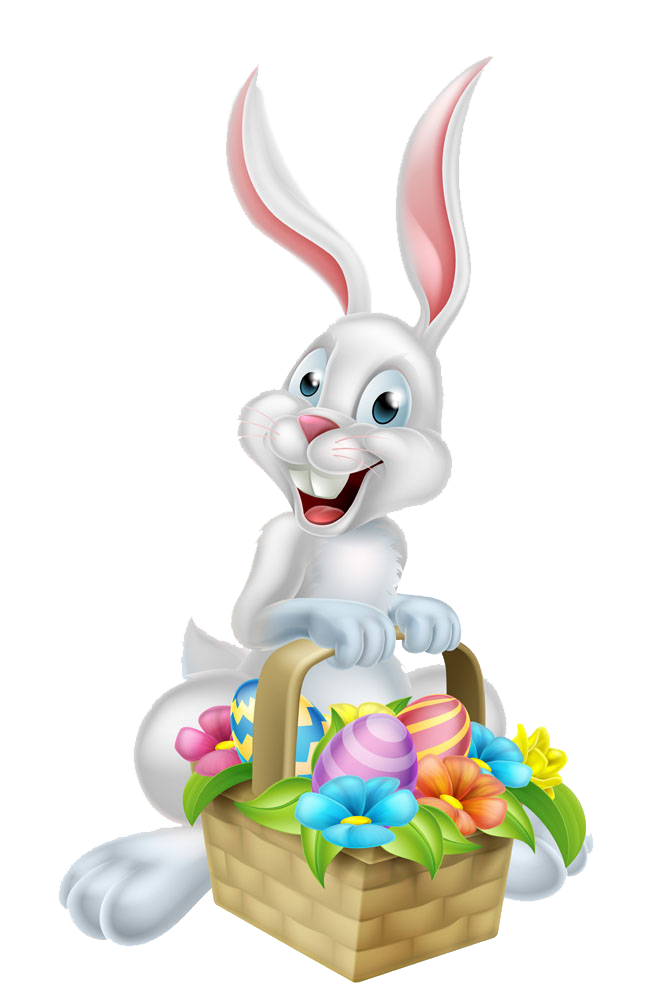 THAT'S RIGHT, THIS MOUNTAIN WIDE SCAVENGER HUNT IS ONLY FOR THE BIG KIDS!
IN ORDER TO TRACK DOWN THE EASTER BUNNY, BOTH YOUR SKILLS AND YOUR SMARTPHONE WILL BE NEEDED TO COMPLETE REAL TIME PHOTO CHALLENGES, GPS CHECK-IN, TRIVIA CHALLENGES, AND MORE.
COMPLETE A SERIES OF INTERACTIVE CHALLENGES TO RECEIVE CLUES, AND ACCUMULATE POINTS.
THE CHALLENGES WILL BE STRATEGICALLY DESIGNED TO ACHIEVE SPECIFIC OBJECTIVES, COMPLETE MISSIONS, ALL WITH THE END GOAL OF BEING THE ONE WHO TRACKS DOWN THE EASTER BUNNY, TAKING CLAIM TO THE CONTENTS OF HIS BASKET.
PARTICIPANTS WILL BE REQUIRED TO COVER A WIDE RANGE OF MOUNTAIN AREA, USE THEIR PERSONAL SMARTPHONE WHILE ON THE MOUNTAIN, ENGAGE IN SOCIAL MEDIA CHALLENGES, AND HAVE THE ABILITY NEEDED TO SKI OR SNOWBOARD WITH EASE ON THE BLUE TRAILS.  FOR THIS REASON, PARTICIPANTS UNDER THE AGE OF 18 MUST BE PARTNERED DURING THE GAME WITH AN ADULT.
REGISTRATION IS REQUIRED TO PARTICIPATE, AND VALID EMAIL ADDRESS IS NEEDED TO RECEIVE INSTRUCTIONS AND OBTAIN YOUR FIRST CLUE BEFORE THE GAME.
REGISTRATION CAN BE MADE, AND ANY INQUIRIES ANSWERED BY EMAILING: MARKETING@SKIBALDY.COM AND USING THE TAG 'BUNNY HUNT' IN THE SUBJECT LINE.
WHILE REGISTERING, PLEASE BE SURE TO INCLUDE YOUR FULL NAME, EMAIL ADDRESS, AND CELL PHONE NUMBER.  REGISTRATION ENDS AT 4:00 P.M ON FRIDAY MARCH 30, 2018