Slackcountry Cup 2020
March 14, 2020 @ 8:00 am

TO

4:00 pm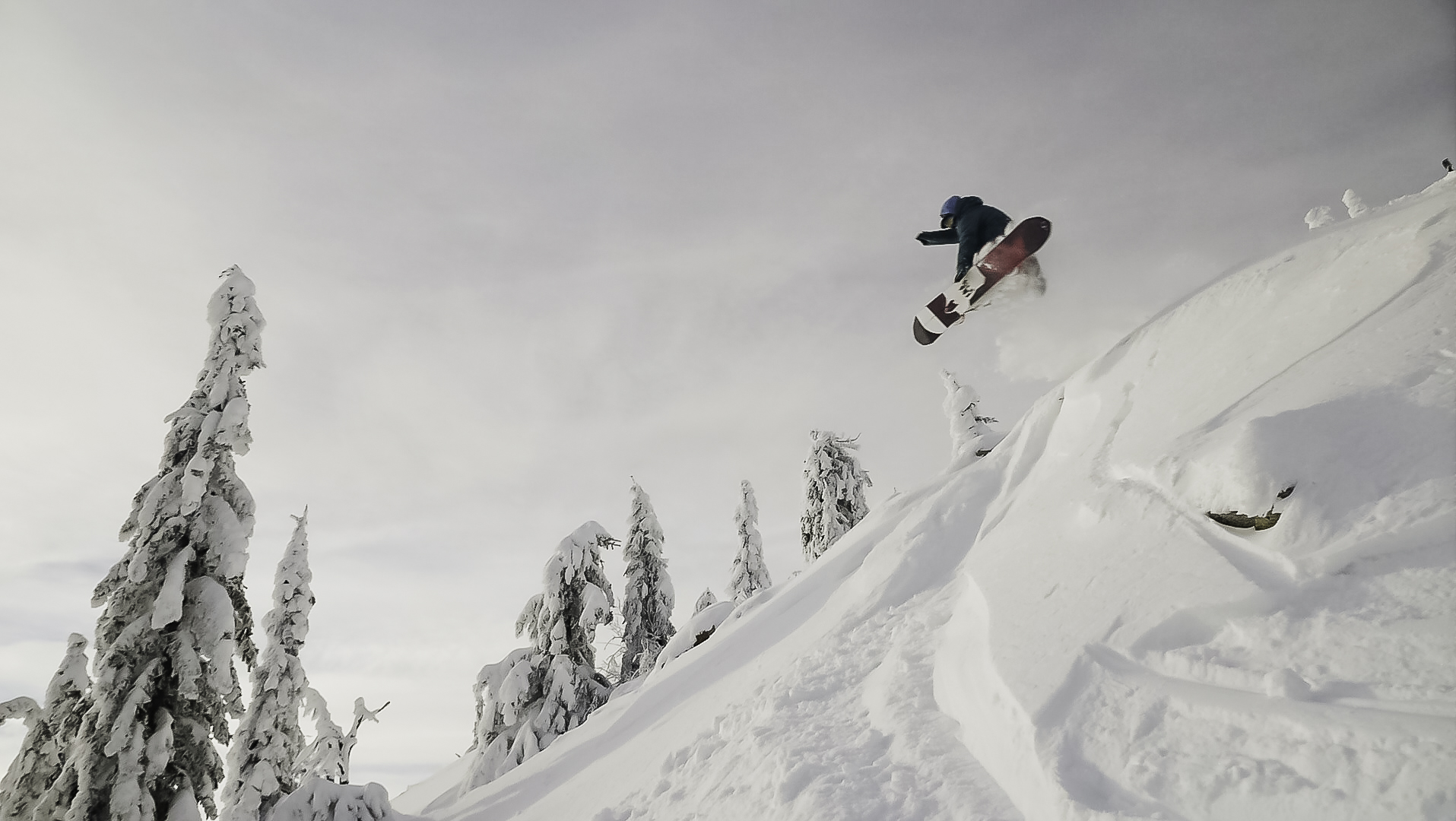 Coming March 14 and 15!
Slackcountry Cup 2020
Come join the fun and thrills of the Slackcountry Cup events on Saturday March 14th and Sunday, March 15th. Now coming into our 6th event in 8 years with huge thanks to our incredible sponsors, Pentagon Board Shop, Baldy Mountain Ski Patrol, Ride Snowboard Co, JRH Agency, Anon and the Baldy community. The Slackcountry Cup is a contest filled with soul. A contest where riders with different styles all come together to put their mark on the canvas. Every rider brings a unique perspective, a different look at the hill. No two runs are ever the same. That is what it's all about.
Entry fee is $55 and discounted lift tickets for participants is 25% off full day rates.
Registration on Saturday and Sunday is 8am to 9am sharp.
For more information and to register online only:
https://www.slackcountrycup.com/registration