What to do in March – Events at Baldy
Can you believe it's Spring already! As we count down to the end of the winter season (on April 1) it's a great time to get out to Baldy and enjoy the warm weather and amazing views. The lifts will be running every day from March 15 – 26 (inclusive) for Spring Break, plus the final weekend of the season March 29 – April 1. On top of our regular lessons and rentals, we also have a great range of events to wrap up the season, there's something for everyone!
NON-SKI/SNOWBOARD ACTIVITIES
We're not just about skiing and snowboarding, there is also a full range of other activities on offer. Come snowshoeing or cross-country skiing or even better join in on our planned events:
Baldy Babes – March 19 + 26
Our ladies days continue with snowshoeing, skiing or cross-country skiing followed by lunch, dessert and a drink.
Everybody Snowshoe – March 25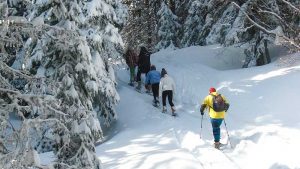 For only $20 you can join a guided group snowshoe followed by appies and a drink. There's only one date left and it's sure to be a great time.
Introduction to Meditation – March 28
On Wednesday afternoon join us to experience 'Clear-Light Meditation'. Led by Julie Damore, HUMUH monk. Classes are free but donations to the HUMAH monastery are gratefully accepted. Bring a cushion, or learn on a chair.
ACTIVITIES FOR KIDS
Get the kids out in the mountains enjoying the beautiful springtime weather!
Weekly FREE toboggan party – March 18 + 25

For kids of all ages. We open our magic carpet to sledding access and offer a firepit and hot chocolate. Best of all, everything is free!
Kids FREE Introductory Ski Camp – March 18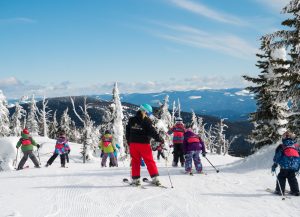 In anticipation for next seasons weekly ski camps, the Mt Baldy Alpine Club is hosting a free and fun introductory day camp fro kids 7-15??? Racing, freestyle and free-riding will be covered. Visit our front desk for registration forms, or contact paul@okaped.com.
Easter Morning Egg hunt
Details to be announced soon!
EVENING ENTERTAINMENT
We host weekly Baldy Bar feature nights, they're a great chance to meet some local Baldy personalities. Join us for the last two feature nights of the season:
Karaoke Night – March 16
It's not about how well you can sing, it's about how much fun you have! Come along to the Baldy Bar at 8pm, as we try our best at all the classic songs.
Pajama Party and Baldy Band – March 24
No need to dress up tonight, we're dressing down to our PJ's and partying the night away! It's bound to be a great time and it's out last feature night of the season so don't miss out!
The Baldy Band will be performing 9pm-midnight.
Live Music – March 31
Ron Pashkewych will be playing live in the Baldy Bar for Apres Ski. 3-6 PM
ON-MOUNTAIN FUN
St. Patricks Day – March 17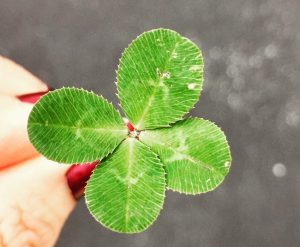 Show up in green to get a chance to win the Costume Contest. Baldy Bar serving up green beer and appies!
Winemakers Cup – March 17
Not a public event, but still fun for spectators. Winemakers Cup ski & snowboard festival which bring peers of the wine industry together for a day of fun on the slopes at Baldy.
Dummy Downhill Contest – March 31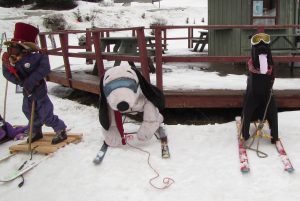 Start working on your 'dummy', which will be launched down the mountain! Prizes for most creative, biggest air and best carnage, plus a prize to the winner of the group race, of all dummys that survive run 1. Entry is $25/dummy. Registration 9am-noon and the madness starts at 1pm. Standby for more details.
Slush Cup – April 1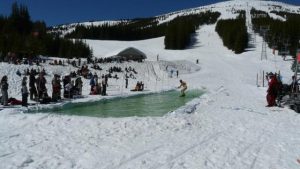 It's our final day of the season! We're going out with a bang and continuing the tradition of hosting 'Slush Cup'.  Registration starts at 9 AM in the ticket office. There will be prizes for best run, best wipeout and best costume. The event starts at 1 PM, with more details to be announced soon.
SUMMER EVENTS
Standby as we confirm our summer event schedule. It is looking very likely that we will run the popular marathon again!