Rent the mountain
Imagine having your own private ski resort for a day or multiple days. No lift queues, untouched fresh powder, idyllic surroundings and unlimited enjoyment. That's a dream for many, and at Baldy Mountain Resort we offer you the chance to experience it for yourself.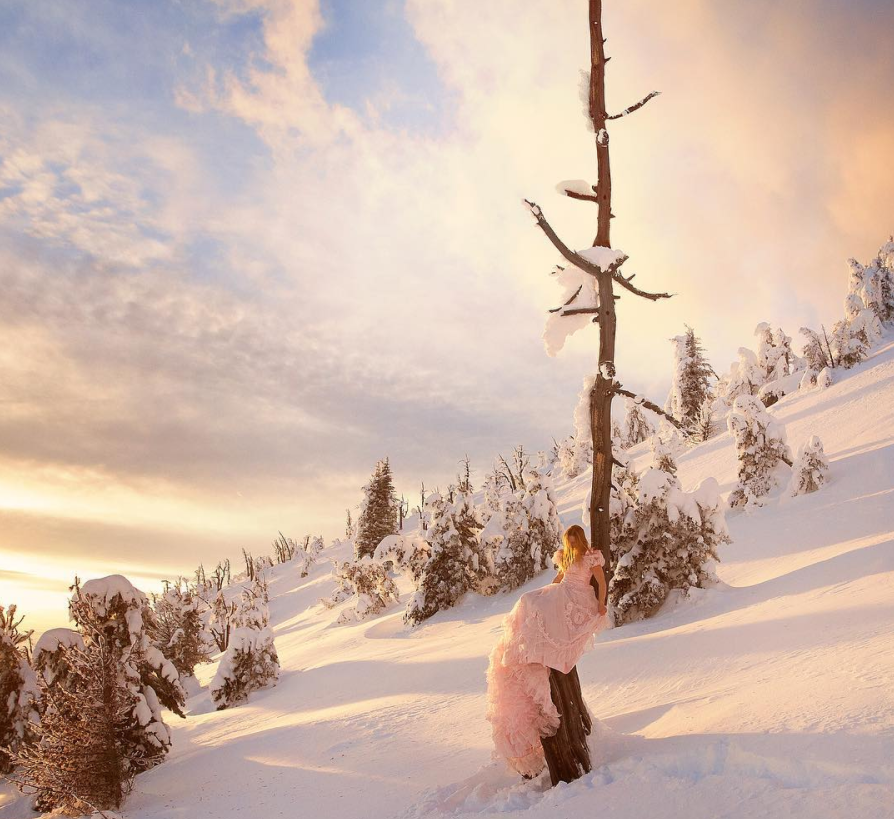 Options
Here at Baldy Mountain Resort, you can reserve the entire mountain for private use, or choose the space or chair lifts that's perfect for you. Whether it be for corporate events, you and friends, weddings, or other private functions, Baldy Mt's private mountain rental will offer you a unique, affordable setting to suit your needs. Experience the breathtaking beauty Baldy Mt has to offer. By April, the wineries and orchards of the valley have come alive as warmer weather awakens nature. Enjoy the blossoming of springtime in the valley, the gorgeous sunshine and vistas of summer, and the magic of soft, snow capped mountains in winter.
Our mountain rental opportunities offer unparalleled amenities: customized  catering by our in-house catering team, your own private ski and snowboarding lessons for hire, rental equipment for your entire group, and event coordination services by our experienced and knowledgeable staff.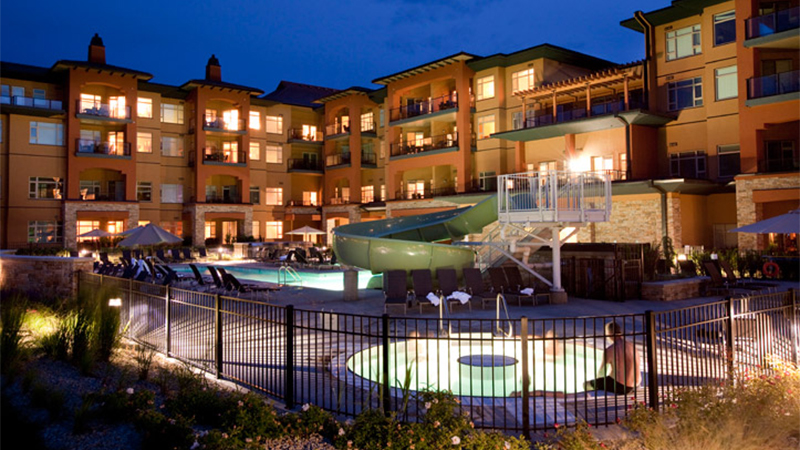 Accommodation
We at Baldy Mountain Resort have relationships with on mountain accommodation providers as well as hotel options in the middle of wine country in the towns of Osoyoos and Oliver.
You can also visit our accommodations page and view our Ski & Stay program HERE.
Events
With our event team, we can create just about anything, including corporate team-building programs, strategic planning sessions, meetings, private parties, weddings, and more. Our industry partners can provide services for all your event needs, including accommodations, transportation, entertainment and so much more. Whether it's a day of golf in the valley, avalanche training, survival courses we can accommodate any special request you might have.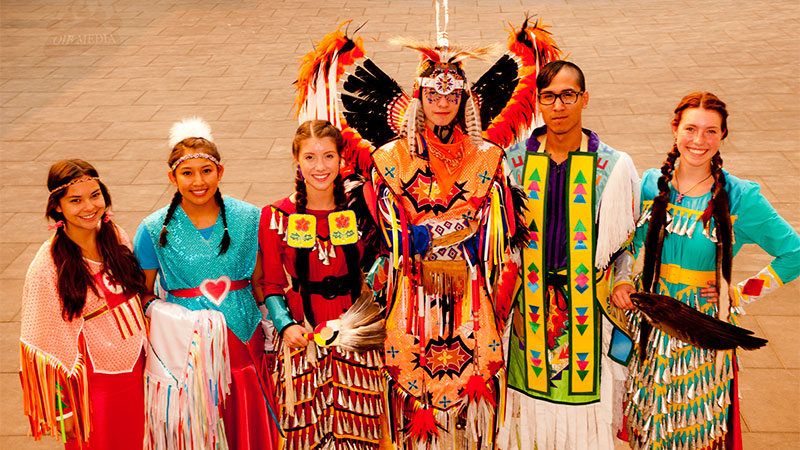 Cultural Elements
Cultural activities are in abundance here at Baldy Mountain Resort. Give your guests an experience to remember! Our close relationship with the Osoyoos Indian Band means we can offer on and off the mountain programs that will leave you feeling enriched and inspired!
Baldy Mountain Resort winter private rentals are available on Tuesdays throughout the ski season, from January 9th to April 1st, and daily from April 2nd to April 30th 2021. Summer rentals are also available so book your next private function on beautiful Baldy Mountain!