Photo Gallery – The Season So Far
A look back at what the 2017/18 Winter Season has offered so far
Just a small taste of the season, thank you to all who have shared photos with us!
#baldymountainresort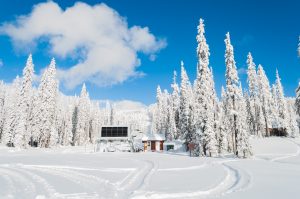 The pre-season snow had us super excited!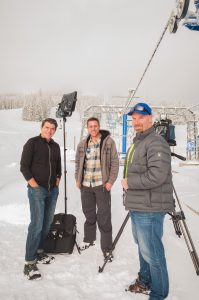 Global News came to Baldy for a segment about how great value we are!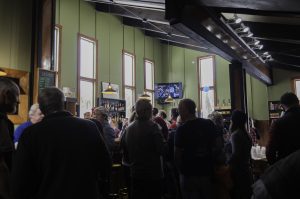 The renovated Baldy Bar opening party.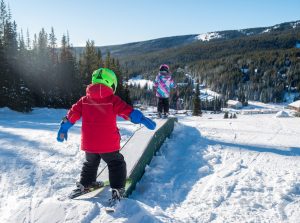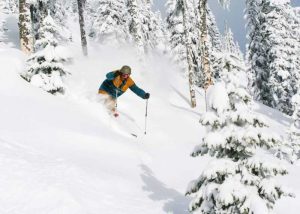 Beautiful sunny powder days. Photo: Mike Madill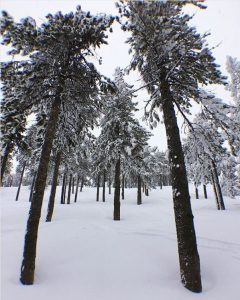 The perfect Baldy glades. Photo: @anabrauerr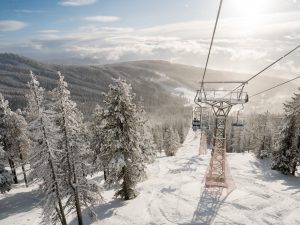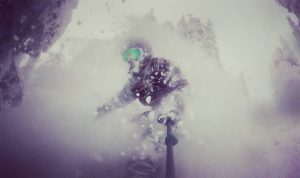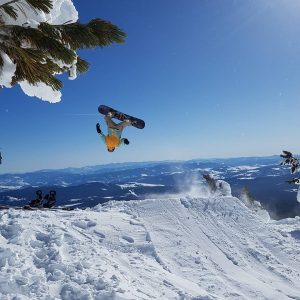 Backflips, with a view. Photo: @darinloseth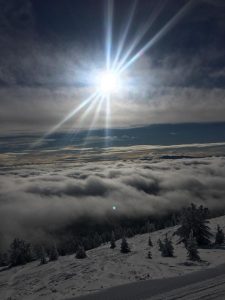 Spectacular inversions. Photo: Karie Hildebrandt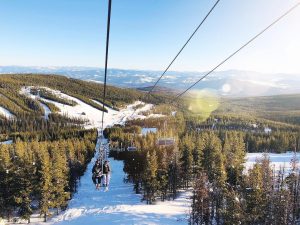 Scenic chairlift rides. Photo: @happymessmama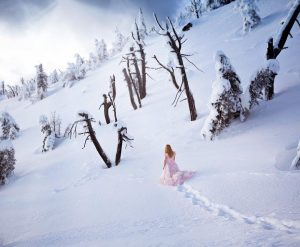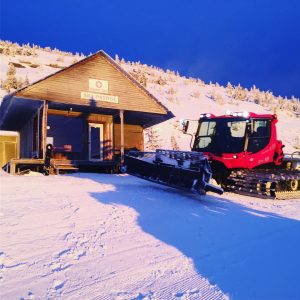 The team hard at work preparing the mountain at sunrise. Photo @steffobrien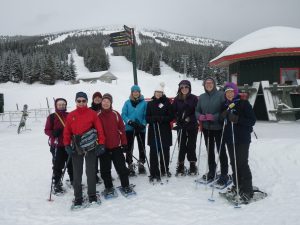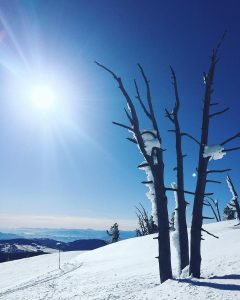 Do you have your own photos of Baldy? Tag us post them to our Facebook page, tag us or use the hashtag #baldymountainresort on Instagram and Twitter. We would love the see them!