Update on Student Pass and Reminder of Payment Plan!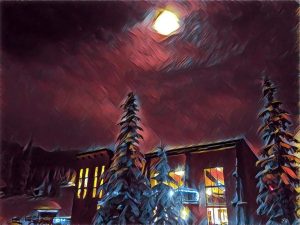 Just a reminder! For those interested in our interest free payment plan, you can purchase your season pass by Sunday September 27th and make 3 monthly payments to pay off your pass before we open. Get unlimited skiing, 2 free day tickets at each of our partners through our Enhanced Reciprocal Agreement, (Apex, Seymour, Manning and Washington) 25% off at other BC Hills (updating as the agreements arrive) and discounts through our Club Baldy program (finalizing our program in September).
And, we've removed the age limit off our student passes! So, now you can ski and study and still get our ERA tickets at other hills. Just another reason to buy a Baldy pass this year!