School Trips to
Baldy Mountain Resort
PLAN YOUR VISIT NOW!
Baldy Mountain Resort is proud to be your Winter Sports Education Destination this 2023/2024 season! We are excited to host your school/youth group for a safe and fun-filled winter adventure at Baldy Mountain Resort.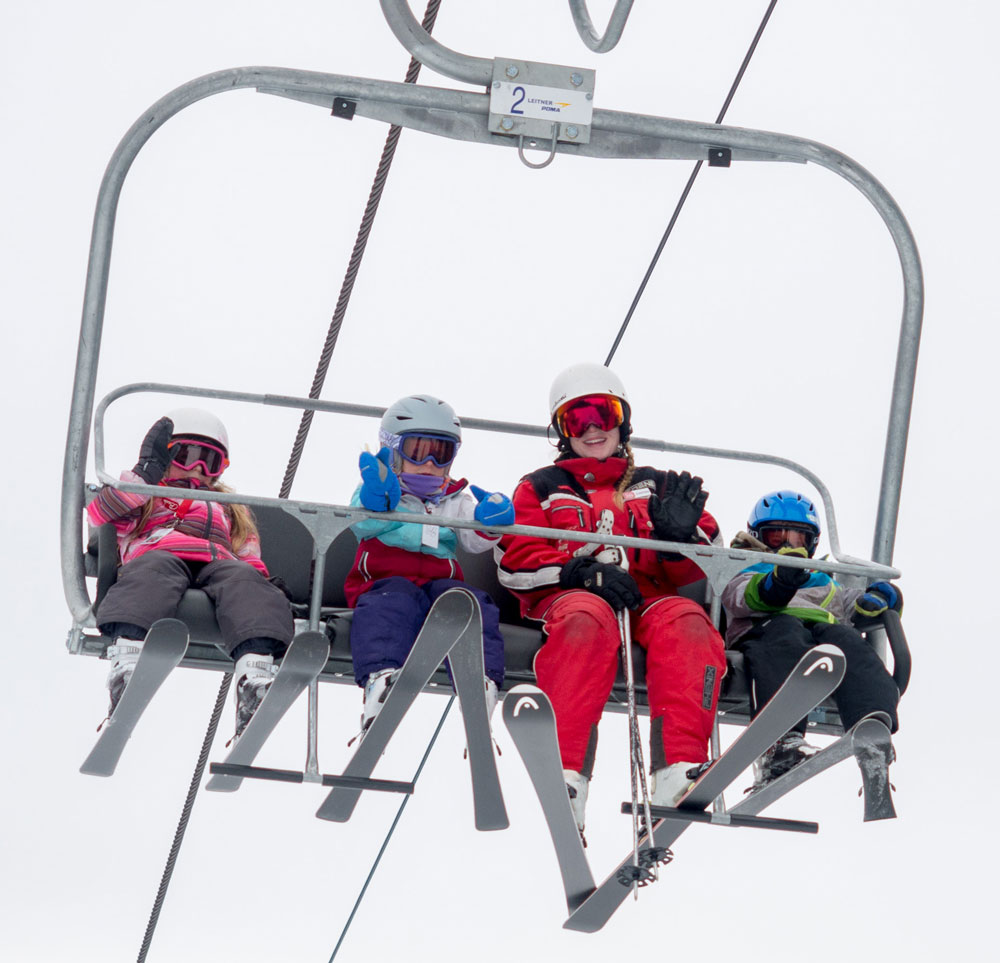 Ski and snowboard lessons for school students are available as follows:
Lesson Length: School Group lessons run for 2 hours starting at 10:15
Eligibility: This program is open to all school students in schools and youth groups in BC.
Bookings: Must be made in advance. Prices are subject to change without notice.
Complimentary Chaperone Admission: Baldy Mountain Resort offers complimentary lift tickets for teachers and supervising adults accompanying students on their activity day. We require a minimum of 1 chaperone per 10 children and offer 4 free chaperone tickets for any given school group date. Any additional Chaperone tickets are priced at $75
2023/2024 School and Youth Group Pricing and Availability
Contact us to check on availability of dates and to obtain your School or Groups Information Package, as well as all necessary Booking Forms through email, at snowschool@skibaldy.com, or by calling the office directly at 250.498.4086.
Please include in your email: Your preferred dates and Expected number of students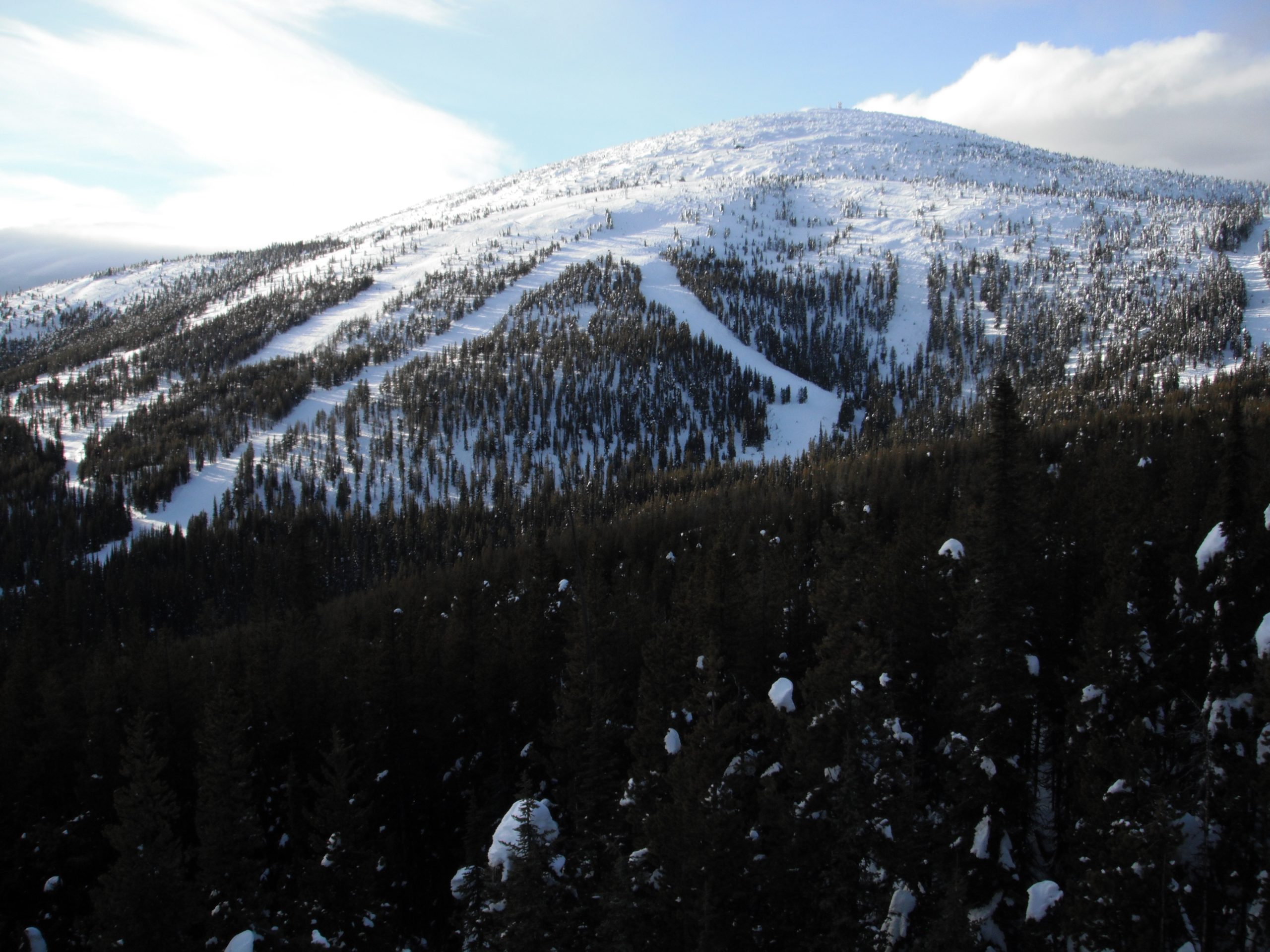 Teacher booking information:
A variety of booking dates are available beginning in January and will run throughout the season. We are always open to working with each group's individual needs, and we do encourage contacting us early to ensure your required book dates and requirements are met.
For those not familiar, Baldy Mountain Resort offers various staging zones for our young Snow Sports Enthusiasts. These stations range from the Magic Carpet (Bunny Hill) to our intermediate-level chairlift, referred to as Sugarlump, onto the Eagle lift, which is our higher alpine, with a longer, more challenging ski or snowboard experience.
Assessments are done throughout the 2hr lesson to monitor each student's improvements. When ready, they advance to the next station or go off with their chaperone for free ski time. Skill developments differ, and a ski or snowboard instructor will remain with those individuals who require continued assistance on the Magic Carpet. All students will have a fun-filled day, whether it be skills assessments, joining instructors for a lesson, or ski or snowboard time with their chaperone.
An invoice for the full amount due will be emailed to the school on the day of the lessons.
Baldy Mountain Resort welcomes the opportunity to work with you and encourages any additional requests to help make your Baldy trip memorable.
Other winter activities can also be arranged for students, such as incorporating specific curriculum material, Snowshoeing, Disc Golf, and Tubing.
Ski or snowboard helmets are mandatory for this program. If a student does not bring one, a complimentary helmet will be provided.
Note: hockey, cycling, or other sports helmets are not considered adequate and do not meet the requirements.
For the non-skiers/snowboarder: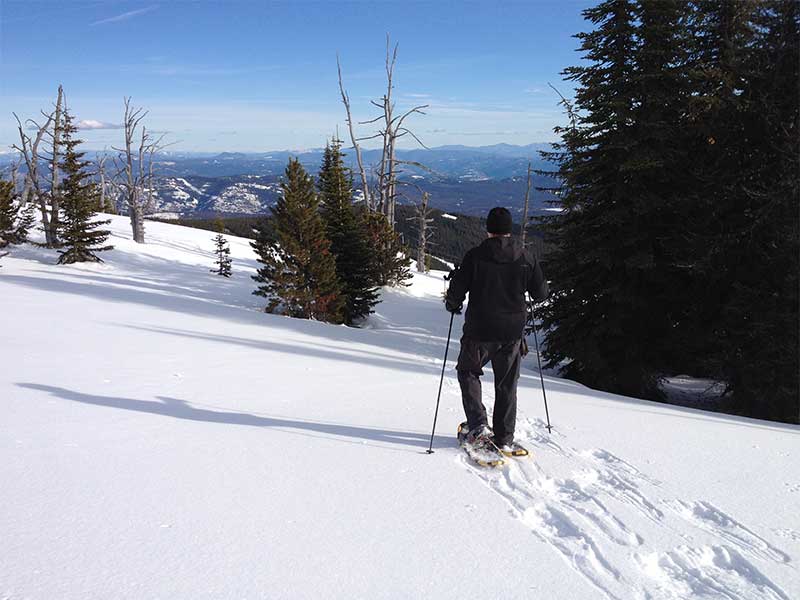 Snowshoeing
Baldy Mountain Resort offers snowshoe trails for beginners and the experienced alike. Take a walk through the woods on a pair of snowshoes from our rental shop if you don't have your own.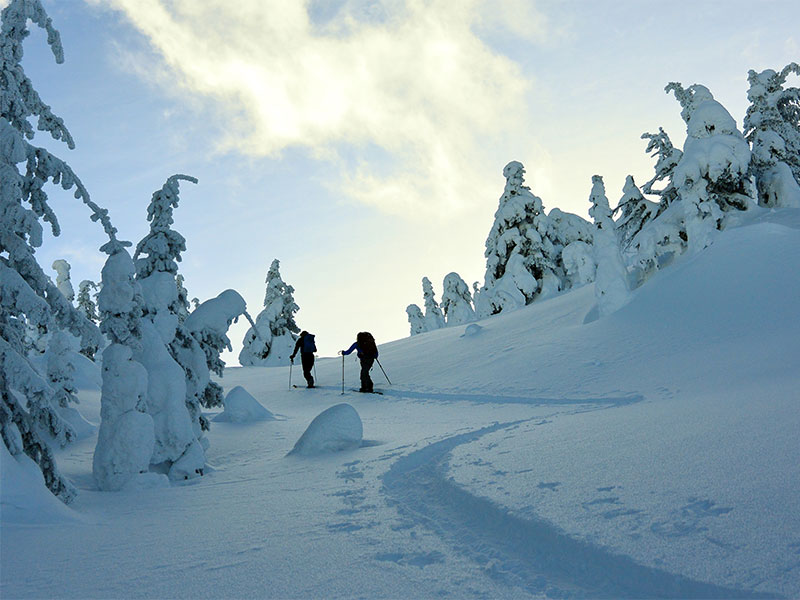 Cross-Country Skiing
Baldy offers some beautiful cross-country ski terrain. Enjoy 5 km of groomed trails in the Baldy winter wonderland.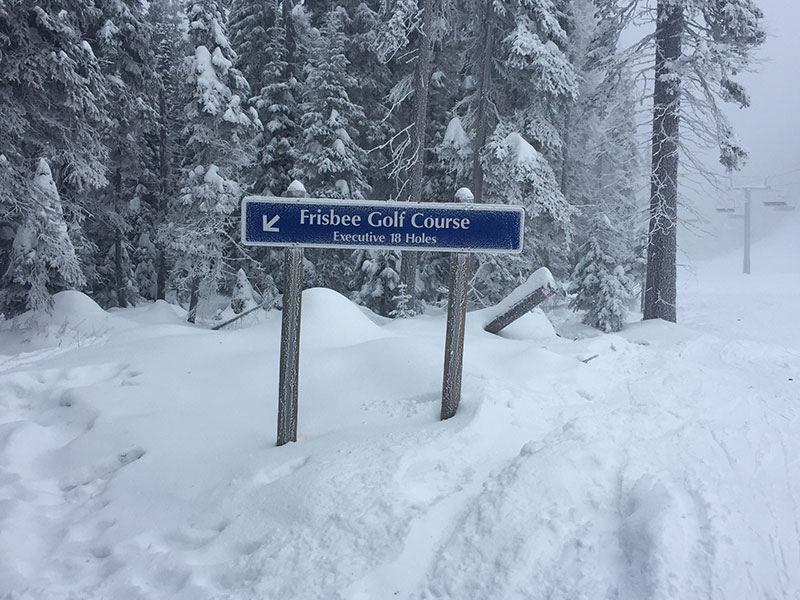 Disc Golf
Baldy's disc golf course includes multiple tee positions or multiple target positions to cater to players of different ability levels. In the winter, the course's snowpack is compacted by snow cat. Bring your own discs or rent from us