RFID PASS
Now at Baldy Mountain Resort, we have implemented an RFID system for Season Passes and Day Tickets. Be sure to check out our 'how-to guide' to getting out on the slopes with our new Access Cards!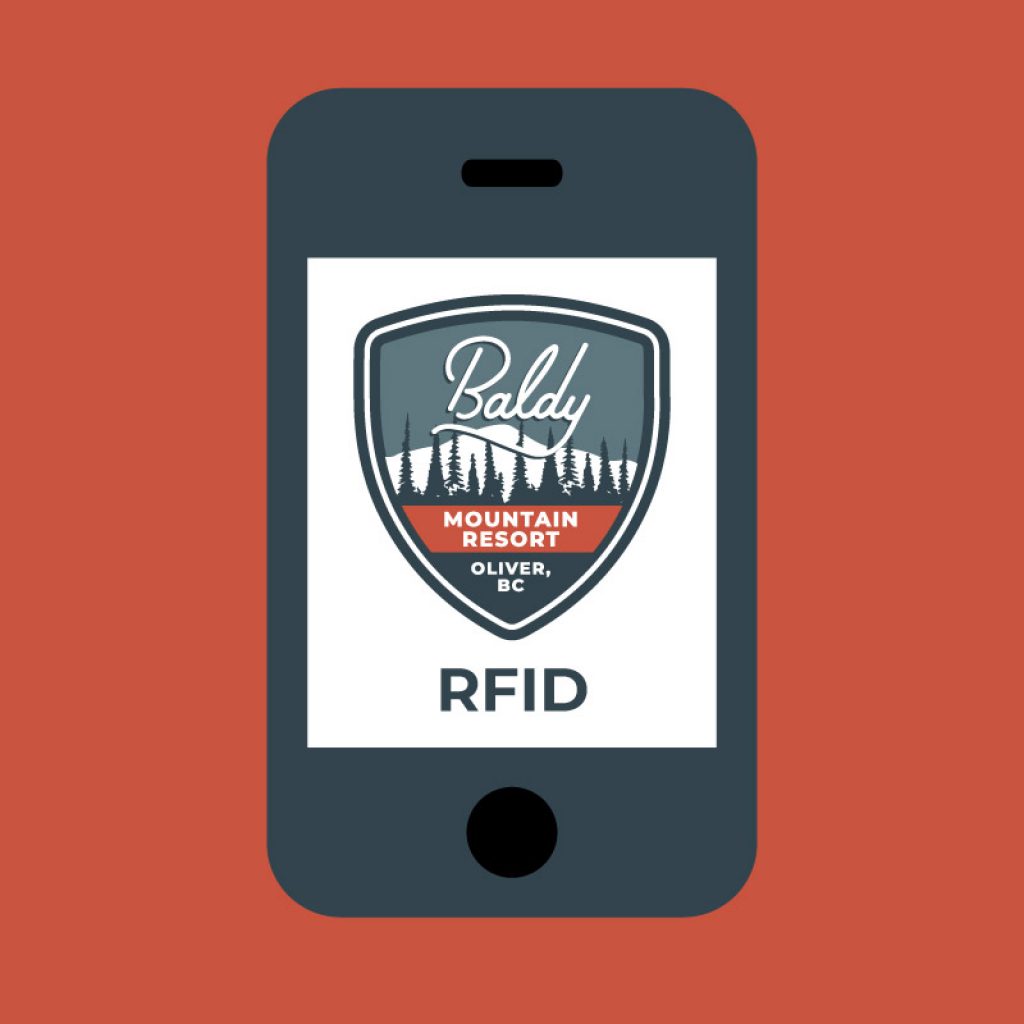 STEP 1: SECURE YOUR TICKET! BUY YOUR TICKET AT THE TICKET KIOSK. NO RESERVATIONS REQUIRED!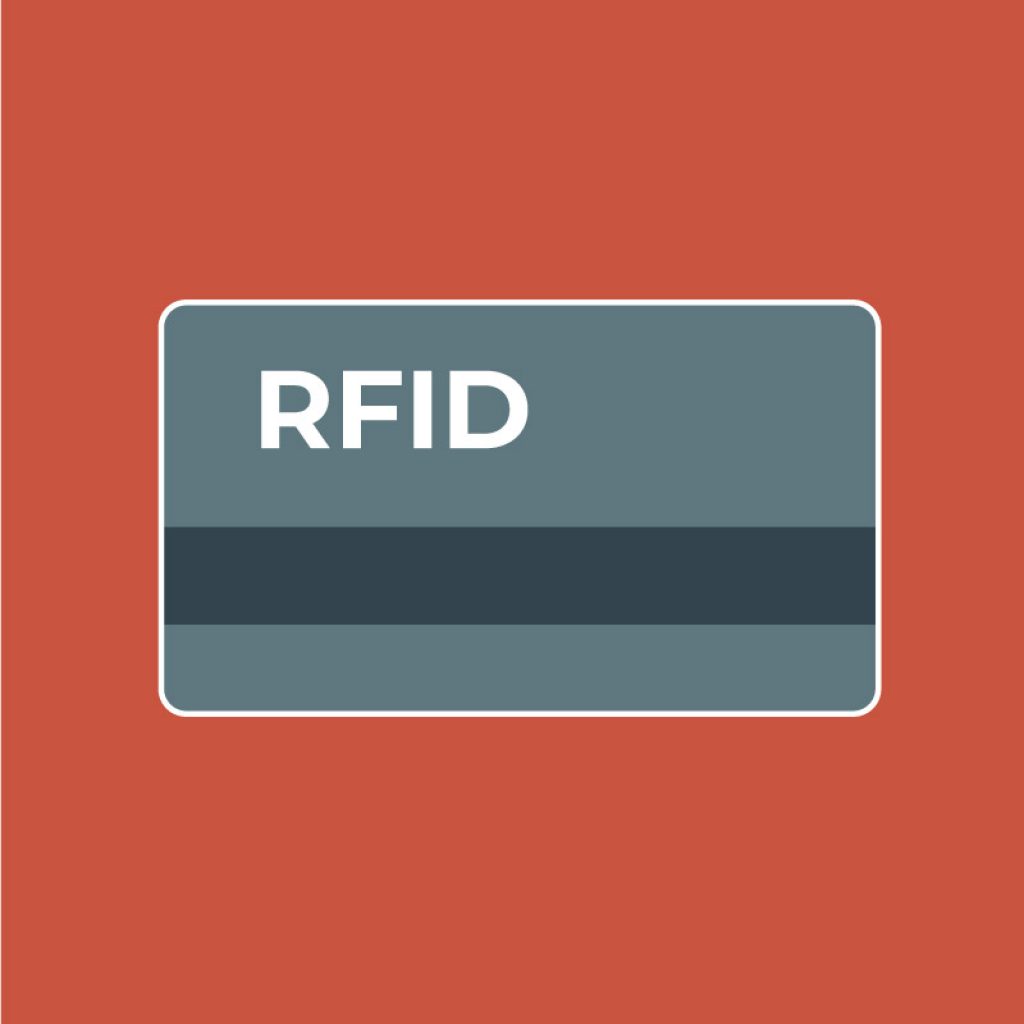 STEP 2: LIFT CARD CARD PICK UP
Redeem your ticket with your order confirmation email. You can use your mobile device or a printed copy of the order confirmation.
Tickets can be picked up at: the ticket kiosk at the Day Lodge.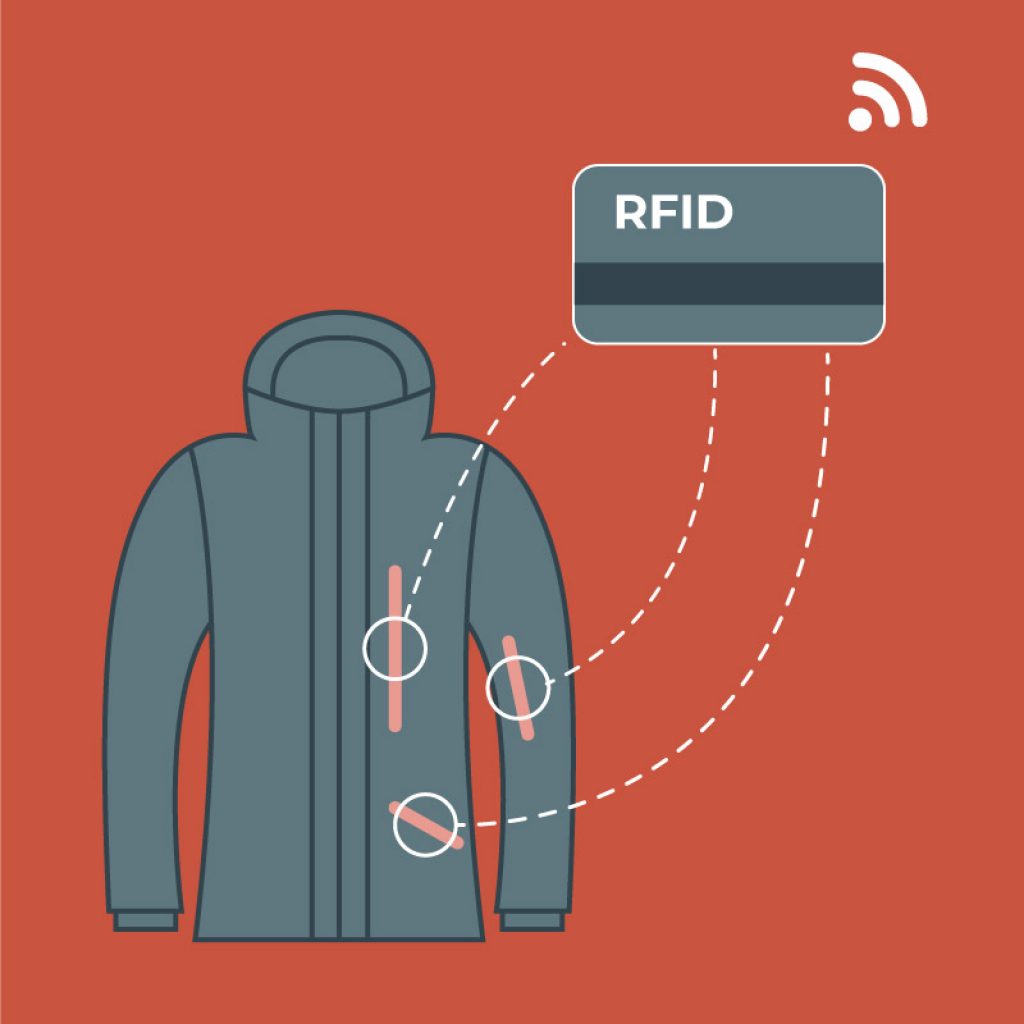 STEP 2: STORE YOUR lift ticket IN YOUR POCKET
Place your Lift Ticket in an exterior pocket on your left side. Make sure there are no cell phones, credit cards, or other items in the same pocket, as these may interfere with the RFID signal. Only carry one RFID card at a time.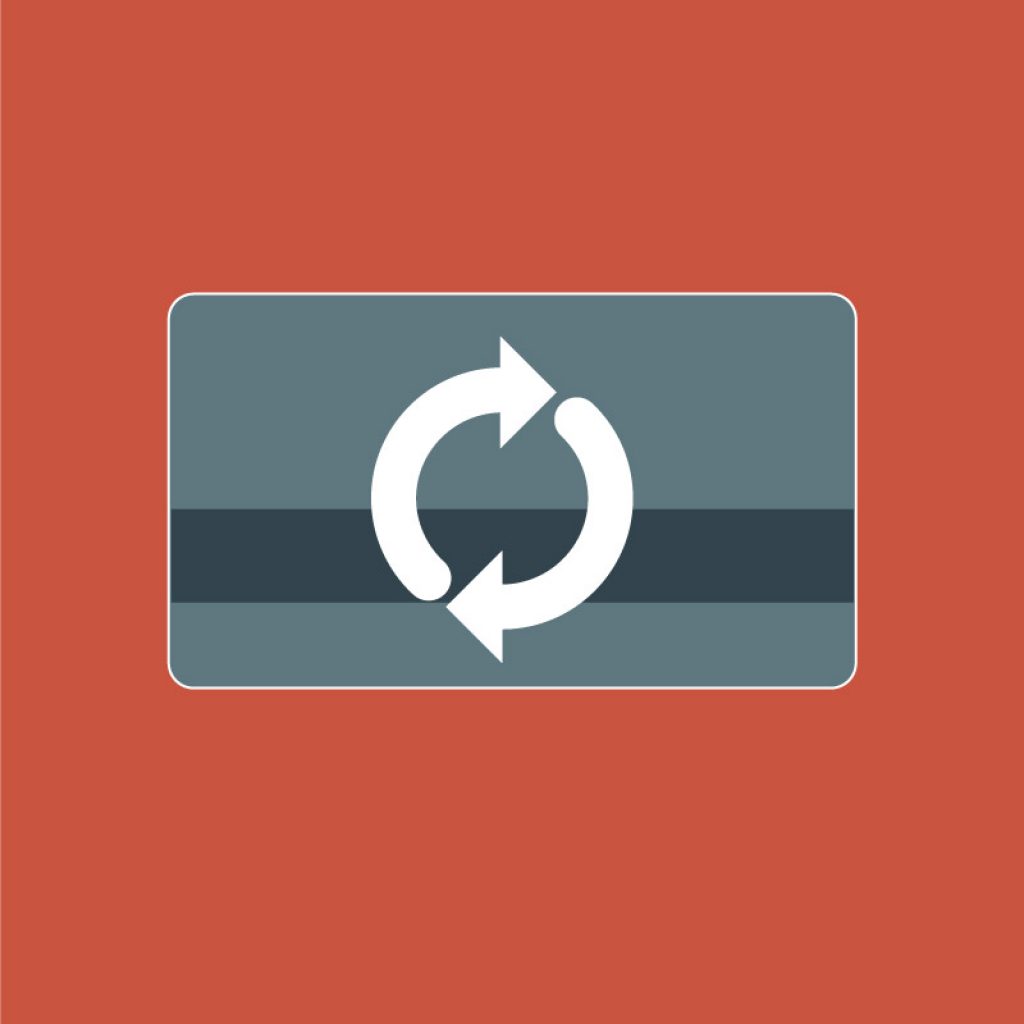 STEP 3: SAVE YOUR CARD AND RELOAD at the ticket kiosk

Save your card for future visits. The LIFT TICKET can be reloaded  at the ticket Kiosk (purchase additional days in 3 or 4 day options) for all subsequent visits, so you can head straight to the lift next time! Or, purchase them one day at a time.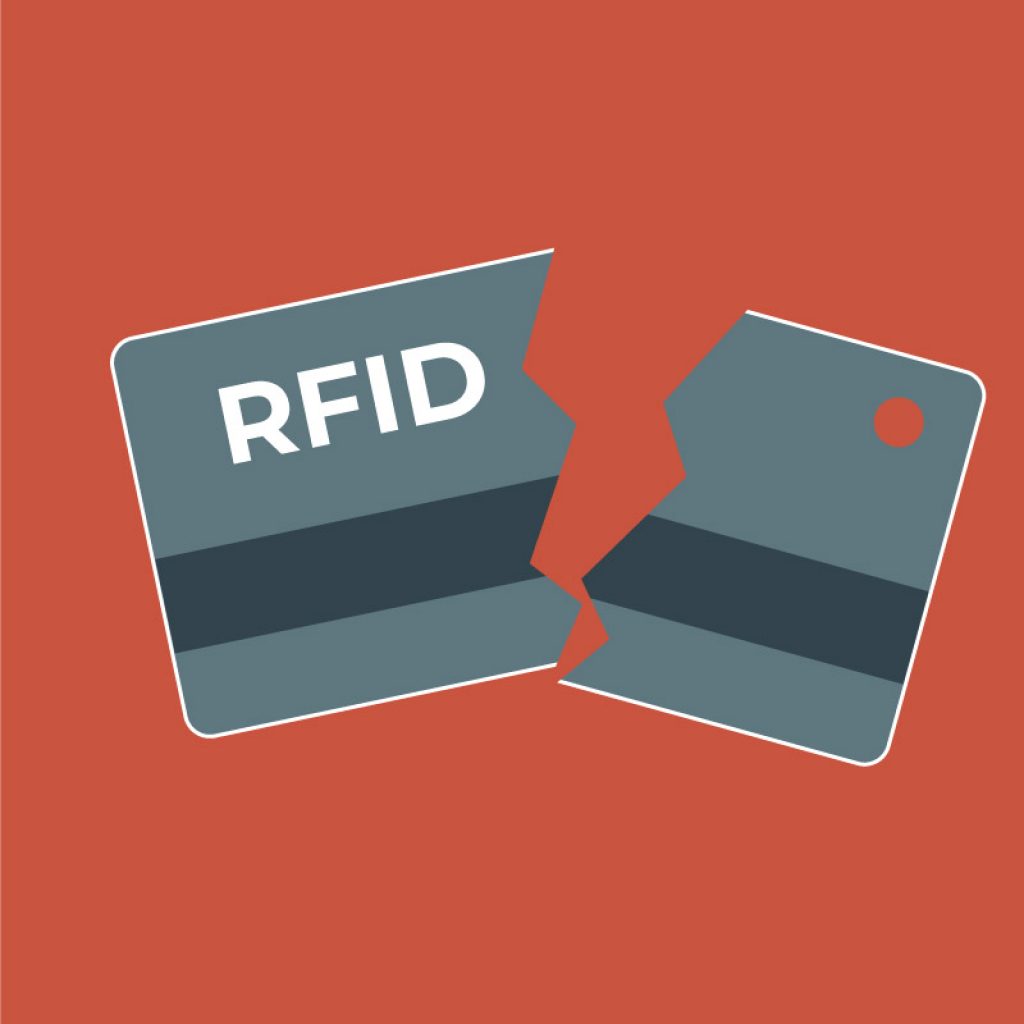 LOST, DAMAGED OR FORGOTTEN LIFT TICKETS
Lost, damaged or forgotten LIFT TICKETS will incur a replacement fee of $10.00 + tax. Do not punch a hole in your LIFT TICKETS or alter it in any way as this will damage the antenna.